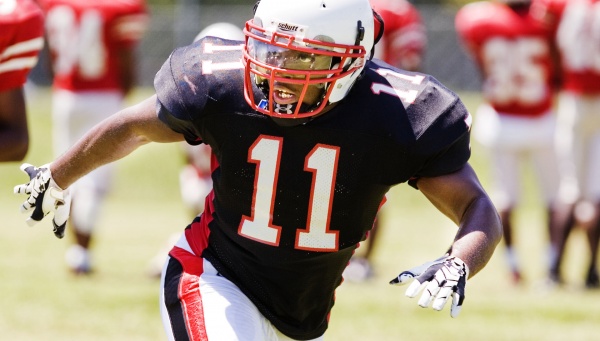 Looks like one of Krag's only '09 recruits is reconsidering his commitment to the Cards. LB Mike
Privott is planning a visit to NC State soon, according to the school's scout.com site
. This news could be seen coming after the debacle that was the nationally televised UK game. Recruits' attitudes should be bullish towards the defense after the first 3 games, so that makes me think the early commitment might be what Privott is regretting, not the team he chose.
ESPN evaluated Privott, saying he is also considering the Wolfpack, Penn St., West Virginia, and Maryland.
Never Nervous Pervis is helping out the youths in Philly
by running clinics, coaching a school team, and providing scholarships for under-privledged youngsters. It's good to see the 1986 NCAA MOP (one of only 2 freshman to win the award) doing good with his life after the "Bob Marley phase" he went through late in his NBA career. Coaching could be his calling and as the writer of this story Keith Pompey says:
His goal in life is to make sure underprivileged students are able to follow in his footsteps
Mike Bush might be asked to take more carries this week for the Raiders, who may not have Justin Fargas this week.
An article in the Sacramento Bee
talks about how he step to the occasion and gained the trust of coaches.
Mr. Bush was also interviewed by a local news station and they were kind enough to put it on their site
. Start picking the man up on your fantasy teams. You saw what happened to A-Pete last year. Although he is amazing as well, I don't expect McFadden to make it through the whole season without missing time.
Kerry Rhodes is becoming the defensive leader for the New York Jets, even to the point where he wears the new helmet with the "sideline communication" for the D.
He was asked about the loss to the Patriots by a fellow blogger
. Anyone who says they saw Kerry becoming the perinnial pro-bowler he has become is lying to you. He was acceptable in coverage but had sub-par hands. It's great to see him come into his own as an All-Pro safety for the J-E-T-S.